Kelley Orthodontics started Created for Compassion in 2014. Through Created for Compassion, Dr. Kelley and his team have educated hundreds of students about the challenges children born with cleft lips and palates and other craniofacial abnormalities undergo.
We teach students to accept and embrace people who look or even act in ways that are different. People are valuable, people are unique, and different is beautiful. We were created for compassion.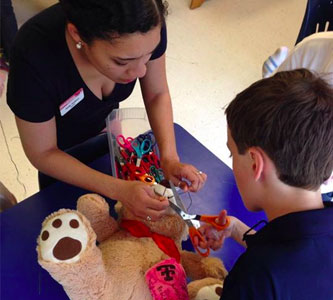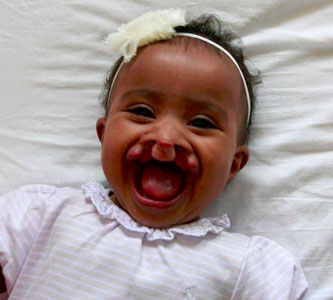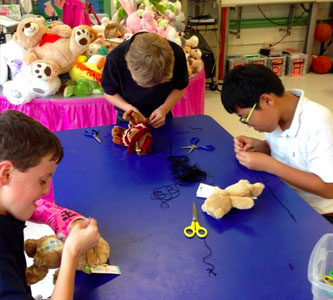 Through education, students throughout Fort Worth are embracing their God-given differences and blessing children born with cleft lips and palates. Our Created for Compassion teachers invite students to be part of their school's "cleft lip and palate residency team."
These student residents collect stuffed animals and stitch over their cotton lips. These adorable animals are given to children who undergo craniofacial surgeries in Fort Worth and Dallas. Many of the animals are donated to Samaritan's Purse, where they are taken internationally and used by doctors and translators to communicate with families receiving surgery.
Families of children born with cleft lip and palate are touched and comforted by the compassion of these students and this ministry.
Cleft Lip Ministries we support: